About The Book Break
Welcome to The Book Break, a platform for every aspect of the publishing industry. Owned by Melissa Dalton Martinez, a 15+ year publishing veteran, The Book Break offers book reviews, author promotion services, industry-centric classes, and a show featuring in-depth interviews with authors and publishing industry experts.
To learn more about any of these, see below or email us at [email protected].
The Show
The Book Break Show is produced by Melissa Dalton Martinez and Mario DeAngelis. In each segment, Melissa goes in-depth with some of your favorite authors and publishing industry experts. Past guests include Jonathan Maberry, Jim Butcher, Rick Riordan, David Baldacci, Kevin J. Anderson, Seanan McGuire, Big 5 publishing house editors, literary agents, and more. Melissa covers a wide range of subjects in the show, discovering the stories behind the stories.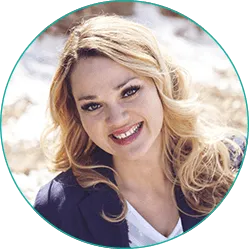 Melissa Dalton Martinez
Producer / Host
Mario DeAngelis
Producer / Director
With 15+ years of experience in marketing and publishing, Melissa has seen the industry evolve. She and The Book Break team offer services such as platform creation, campaign building, book cover consultation, and much more to help both authors and their hard-working teams.
To learn more, email us at [email protected].
Melissa teaches several publishing courses at local and national events, covering a range of topics from branding, to working with the media, to publishing platforms. Several of these are pre-recorded and available to purchase.
To learn more, email us at [email protected].
If you're interested in contacting Melissa to speak at an event email her at [email protected].
Each month, Melissa picks three books to recommend on Utah's ABC, NBC, FOX, and CBS stations, putting these titles in front of anywhere from 150,000 to 200,000 people. Along with this, she helps authors get reviewed by both professional review companies, customer readers, and/or her own team of reviewers.
For more information on these services, email us at [email protected]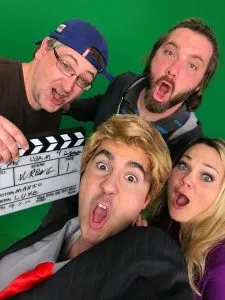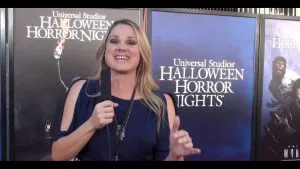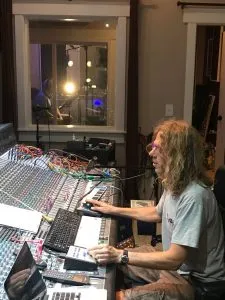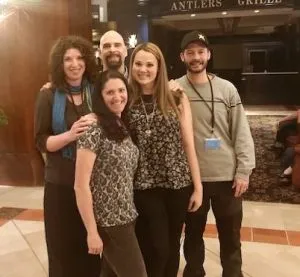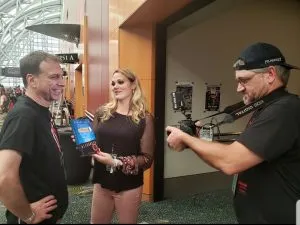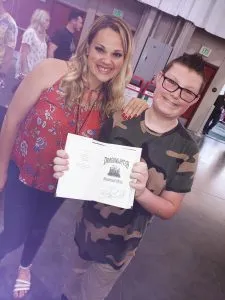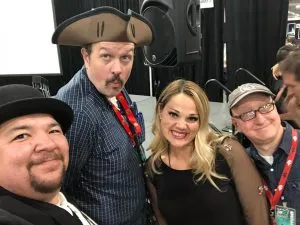 Shannon Messenger | The Book Break | Season 10, Episode 1
Authors Johnny Worthen and Wulf Moon
The Book Break | Season 9, Episode 6
Amy Michelle Carpenter and Dave Doering
The Book Break | Season 9, Episode 5
Authors Tiffany Brazell and Lisa Mangum
The Book Break | Season 9, Episode 4
Authors Angeline Boulley and Graci Kim
The Book Break | Season 9, Episode 3
Book Recommendations as seen on TV
by Shelly Edwards Jorgensen
Stay connected And Follow US
Contact US
If you're an author or publishing industry expert interested in being a guest on the show, please send us a message with the details you'd like to be interviewed on.

If you're interested in submitting your book to be reviewed or included in a book recommendation TV segment, we'd love to hear from you with the details of the book!

And we always love to hear from our fans and anyone else with input or questions.

Happy reading!

– Melissa Dalton Martinez and The Book Break Team